About Us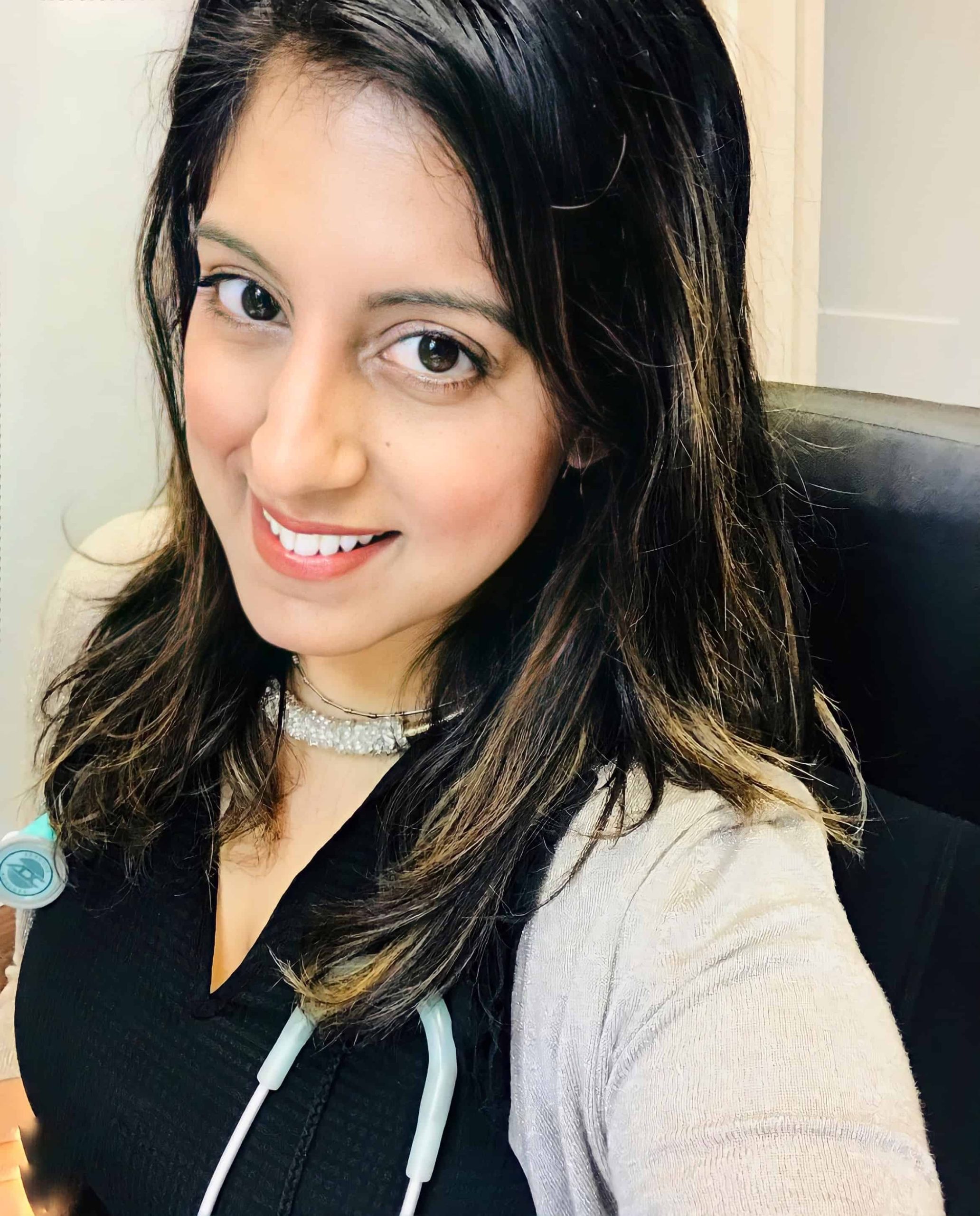 Ritu Khullar, M.D. FAAP, is board certified in Pediatrics and is a fellow of the American Academy of Pediatrics. Dr Khullar has a broad background with several years of pediatric experience. She has earned a Bachelor's degree in Biology and a minor in Chemistry at Stockton University in NJ. Dr Khullar earned her medical degree at Ross University School of Medicine and completed her Pediatric Residency at Albany Medical Center, as well as her final year at Maimonides Medical Center in Brooklyn, NY. During her residency training she provided free medical service as part of a medical mission through the Himalayan Exchange Program. Dr. Khullar has always treated each and every patient as a family by giving as much time required to answer as many questions to put the family at ease. She is extremely compassionate and has amazing diagnostic skills. She prides herself in caring about the "whole" patient and not just their medical diagnosis. She also gets involved in their psychological, emotional, and social needs.
Previous to starting her own practice, Dr. Khullar worked at Ivy Pediatrics (Urgent Care), as well as Brick Pediatrics.. She was on staff for Jersey Shore Medical Center as well as Ocean Medical Center, and in charge for rounding on newborn babies and inpatient care.
Dr Khullar has special interests in ADHD/Anxiety therapy, infants to age 21, well check exams, asthma management, and weight loss. Dr. Khullar is fluent in Hindi as well. She is mother of a 9 year old son and adores him. Her hobbies include traveling, trying ethnic cuisines, reading motivational books, and spending time with her family. She looks forward to meeting you and caring for your child/children and welcoming you to the GoldStar Pediatric Family!!
Destiny McCloud has over 15 years experience working with children. She has her BS in Human Services-Child and Family Welfare and is dedicated and passionate in your child's well being. She has 2 beautiful children who are her world. Her daughter is 8 and in 2nd grade and her son is 2 and very outgoing. She brings her motherly touch with her to the practice.
Dana Hickey has been in pediatrics for 9 years. She has an adorable 7 year old daughter. Her mission is to make all the patients and families feel comfortable. She looks forward to meet you at the office soon.